5 Reason Why WordPress is the Best Website Platform
There are currently more than 455 million live websites using WordPress.
That number speaks for itself! WordPress is one of the best website-building platforms available. Over the years it's progressed massively in terms of functionality. It even offers a wide range of features and tools. If you want to build a website, then WordPress is your best option.
So what are the five of the most important benefits of WordPress? Let's find out!
First of All: What Is WordPress?
WordPress is a content management system that you can use to create and manage websites. It was previously used almost exclusively for blogs. Now it powers SO much more.
Many small businesses have very basic websites with just a bit of information about the company. By using a website platform like WordPress, you can take your company's website to the next level.
So let's hop on that elevator with the benefits of WordPress.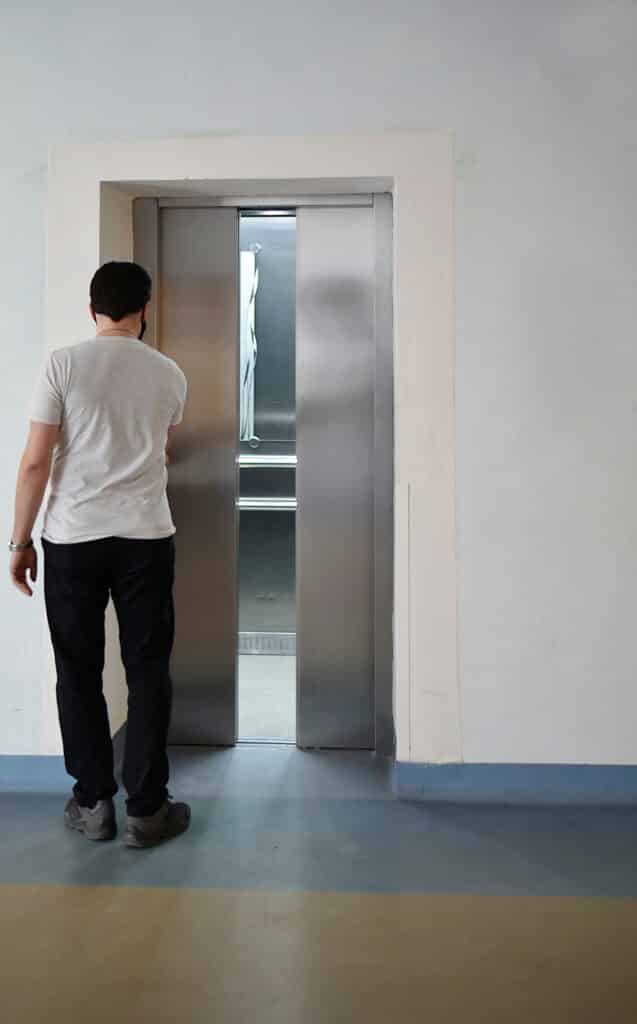 Benefits of WordPress
There are plenty of other content management systems available, so what makes WordPress so special? Ultimately it comes down to all the benefits it has, which make it ideal for almost any company.
1. It's Free
This is perhaps one of the biggest advantages of WordPress, especially for new businesses that don't have a huge budget. All you do is go to WordPress.org and download the software. Dang, someone pressed the easy button!
If you've never made a website before, it's important to know that while WordPress is free, getting your website up and running isn't. You will need to host your WordPress site somewhere, and that will come with a cost.
One option is to host the website yourself. Doing this means you'll need to handle the hosting costs as well as any maintenance and security yourself. This isn't generally recommended if you don't have experience with hosting websites.
The other option is managed hosting, where you pay for a professional service such as Your WP Guy to handle everything. We can ensure your website gets up and running smoothly, and we will support you with continued maintenance. It's the best way to make sure your website stays functional as we'll take care of everything.
2. Themes
Even if your WordPress website is already built, you might want to change up the look to make it more appealing to your audience or just better match it to your brand.
These days most people find out about brands through their websites. When someone visits yours, you want them to be impressed. Themes give you that wow factor.
There are countless WordPress themes available, meaning a huge amount of visual options for your website.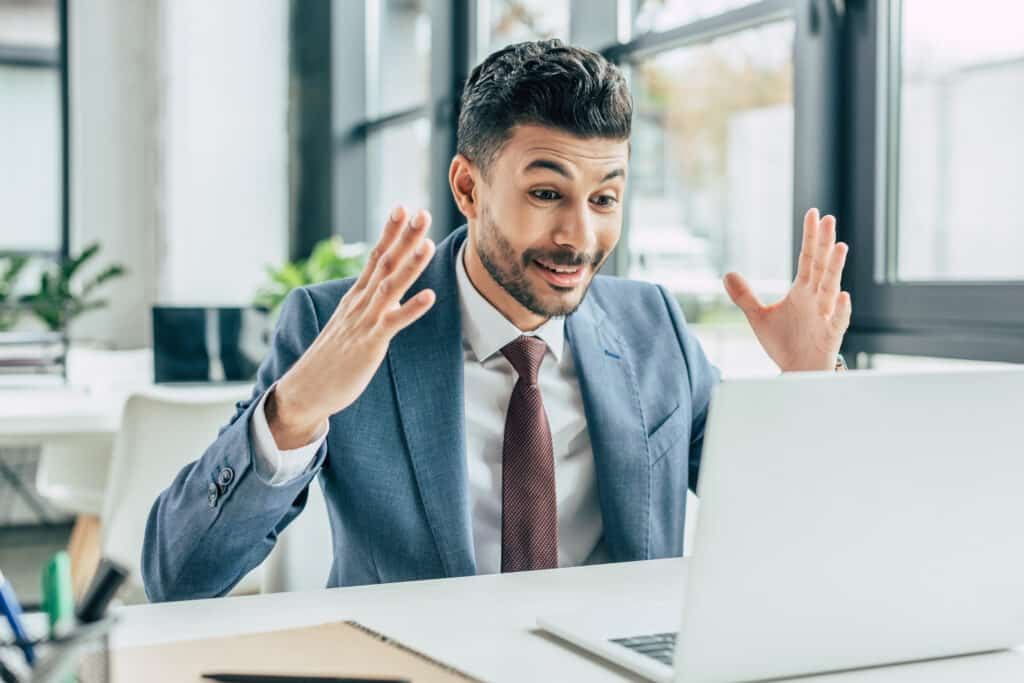 One of the best things about WordPress themes is that they can be changed quickly without needing to delve into the code of the website. You can choose from plenty of free themes, but if you want something a bit more impressive, there are also premium themes available.
They allow you to adjust essentially any aspect of your web pages, such as navigation bar location, column layouts, and any kind of color combination.
3. Adding Content Is Simple
Content is key for any company website. Adding content with code can be incredibly difficult, and many people think that's the only way. Fortunately, WordPress makes adding and editing content easy.
Many websites include blogs, and WordPress allows you to create these with the click of a button. These blogs will also be formatted immediately based on the theme you've chosen, so you don't have to worry about adjusting anything afterward.
Similarly, it's simple to add a new page, which will again automatically format itself based on your theme. When adding a new blog post or page, the editor is similar to a standard Office setup, so you will almost certainly be familiar with it.
There's also a media button that allows you to add photos or videos to your site easily, and you can choose where you want these. It's how we added the photos in for this very blog!
4. Updates
Cyber-crime has become a huge problem in recent years, and you want to make sure your website is secure. When exploits are discovered, publishers work to get their software, apps, and systems updated as soon as possible to ensure security.
With WordPress, this means that any themes or plugins on your websites will be quickly updated, provided the developer still supports them. We can keep everything up to date on your website, which is one of the best ways to make sure it stays secure.
This will also keep things running smoothly and make sure that all features stay working as they should. All of these factors are important for a business website.
5. Plugins
Plugins are one of the best features of WordPress. They mean that we can add a whole host of things to your website to improve it.
Some of these are visual plugins to make your website look better, and others are things that add new functions and features.
There are even a range of plugins that visitors will never know are there, but help improve your site overall. This includes things like security plugins and page builders.
There are plenty of plugins to choose from, and many have similar functions. We'll always choose the best plugins to meet the needs of your website, and like everything else, we'll make sure to keep them up to date.
Maintaining Your WordPress Site
With all these benefits of WordPress sites, it's clear that using it for your business could be a great idea. Maintaining a WordPress site, however, does take time and a degree of technical skills.
If you want your site to really stand out and perform well, then hiring a WordPress maintenance service is the best choice.
At Your WP Guy, we have a range of plans available, so you can choose what kind of service you need. We can handle updates, security monitoring, website backups, and more. If you want to know more about what we offer, just click here to request an appointment.