Why Do You Need a Website?
If there's one essential component of a digital marketing strategy, it's a website. However, many businesses haven't caught on yet. Believe it or not, 28% of businesses still don't have a website.
Well, if you're one of them, we're here to tell you that it's time to make a change. So, why do you need a website, and why are so many websites made with WordPress? We're glad you asked!
Why Do You Need a Website?
Let's be blunt. If you don't have a website, you're not competing for leads. There is NO other marketing asset as important as your website. It acts as the center of your entire digital marketing strategy. It would be like inviting people over for dinner but you didn't even make the prime rib!
Your website is where your ads, social media, and newsletters will all attempt to direct traffic. BEEP BEEP!
Not only that, but if you want to build an organic social media following or email list for your newsletter, you can create a mutually-beneficial relationship with your website. Think Barbie and Ken!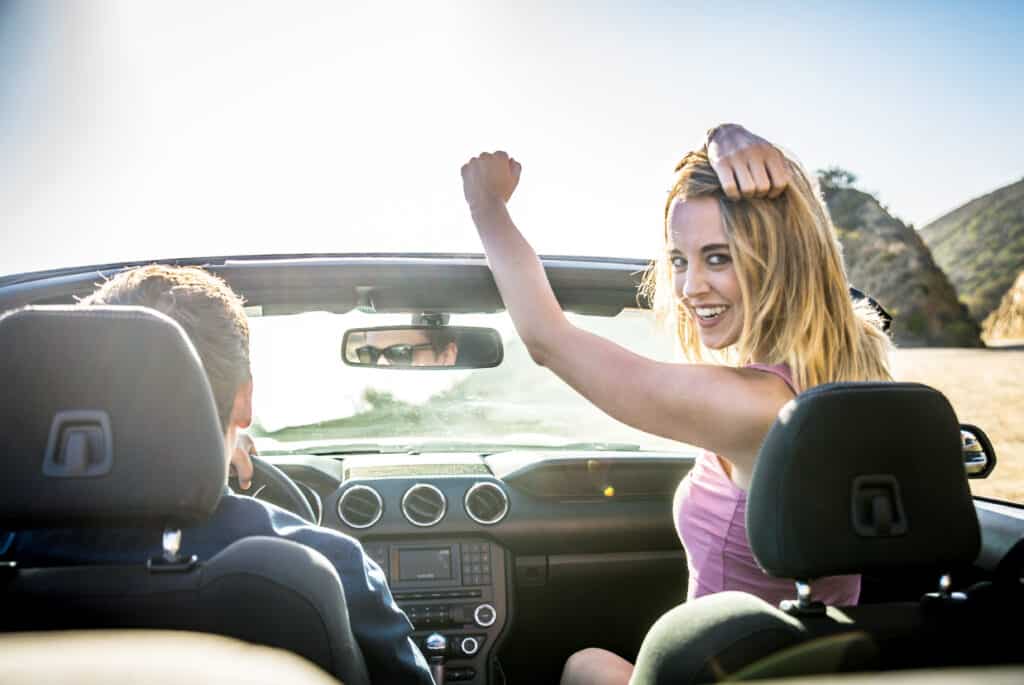 You can leave prompts across your website for your newsletter and social media links on your website content.
Also, where will your ads go without a strong website? If you aren't directing traffic to an optimized website, then you're wasting your money on ad campaigns, AND doll outfits. It's easier to do than you think!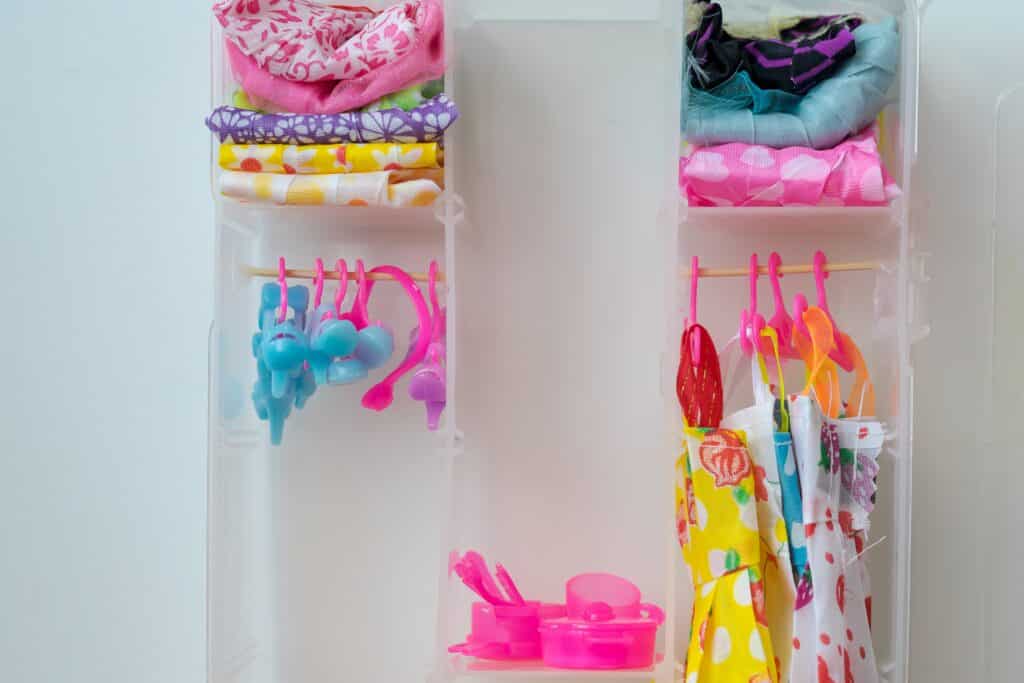 For example, if you spend $1 per click and have a 1% conversion rate, you'll need $100 from each customer to break even. Consequently, improving your conversion rates could save you a lot of money on ongoing ad expenses. YES! Lets get that bread! Or Barbie Convertible? MOVING ALONG.
Building Organic Traffic
Organic traffic is the traffic you don't have to pay for or prompt; they find you. The one organic thing you don't have to go to Whole Foods for! Woo! This traffic typically builds more positive brand associations, more leads, and higher conversion rates than paid traffic.
The primary driver of organic traffic is search engines, and with an optimized website, you can build as much traffic as you'd like. This is a process known as search engine optimization or SEO. The quality of your website is the foundation of the entire strategy, as Google uses over 200 ranking factors regarding your website, such as:
Mobile-friendliness
Page loading times
Server and security issues
XML sitemap
Navigation system
Linking structure
Page layout
The list goes on, but you can see that a DIY site doesn't cut it anymore. Once you have a strong website, all you need is a killer content marketing strategy and minimal site maintenance.
With a typical site, nobody will find you without searching for its name. However, by using a blog, you grant yourself endless opportunities to rank on search engines for relevant information that people are searching for. From there, it's a lot easier to convert them into leads!
Generating and Converting Leads
Optimizing landing pages and building a sales funnel is not as challenging as you think. Especially when you use the right CMS system. Once you direct traffic to your website, you have total control over the content displayed. This can help you increase visibility, build brand awareness, and convert leads as they come.
Once you've built an organic funnel with SEO, your need for ongoing expenses is limited. You won't need to pay more even if you see exponential growth, so for long-term savings, nothing beats a strong website. Or a strong wallet!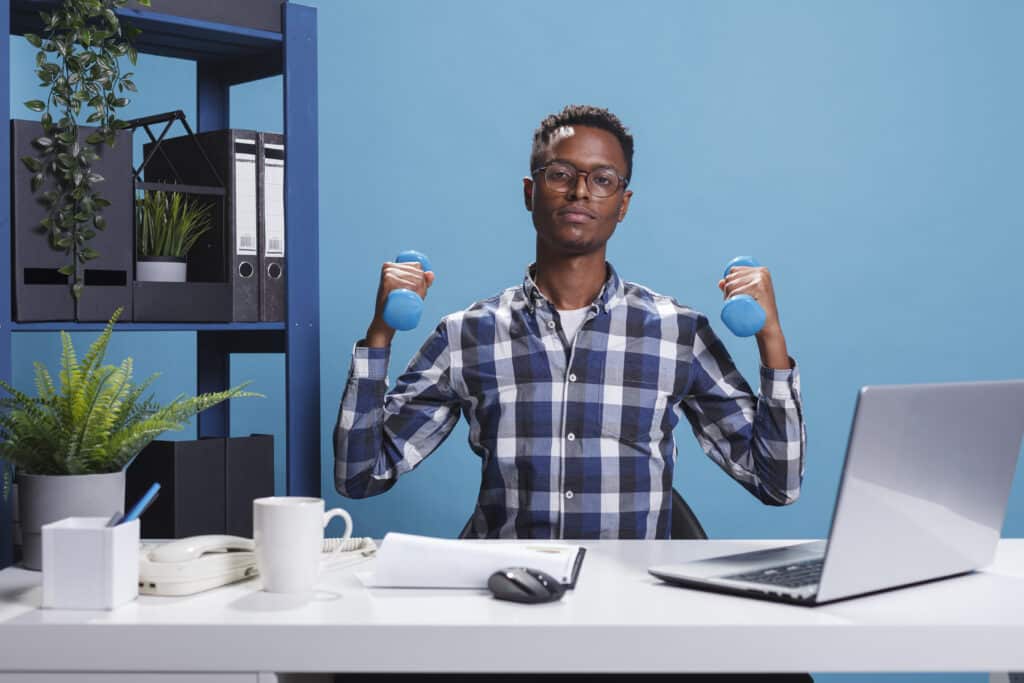 Branding
Is there a better place to build a brand identity than on your website where you have total control? Branding can help you create instant recognition among your target audience, no matter how big or small your business is.
Why WordPress Development Is Key
Did you know that over 455 million websites on the internet are powered by WordPress? That makes it the most powerful CMS software without a close second. There are reasons for that.
Any CMS system can offer templates to choose from, so what sets WordPress themes apart? Well, WordPress has some of the best tools, known as plugins, that allow any web developer to easily analyze and adapt issues site wide. This makes the design process far more stable, secure, and efficient.
Fortunately for new site owners, efficiency comes with savings! Creating a website from scratch is not the cheapest business expense, but a strong website is essential to competing in today's business world, so look for any way to save! There are other benefits of WordPress websites. For example, WordPress hosting offers:
User-friendly service (and efficient)
Free SEO insights
A built-in blog for content marketing
Free traffic from WP users
Site-wide corrections and adjustments
Wide variety of WP themes
WP sites rank higher on search engines (on average)
Stability and security
The list goes on. One key benefit that's often overlooked is that, because it's so popular, most web developers know how to use WordPress, and you can fix your website from any computer! That means that there's little to no risk in hiring an experienced WordPress developer for your website!
Also, your website isn't like a PPC ad campaign. You don't need to keep pouring money into it every time someone clicks on it. Instead, you can get a WordPress maintenance plan that fits your needs, and then just set it and forget it!
Build Your Site Today
Now that we've answered the question "why do you need a website?", you can see what hiring a professional WordPress developer can do for your business. In today's competitive market, there's no substitute for a professional website, but getting one for your business is easier than ever!
Stay up to date with our latest digital marketing tips and request an appointment today to launch your new site.